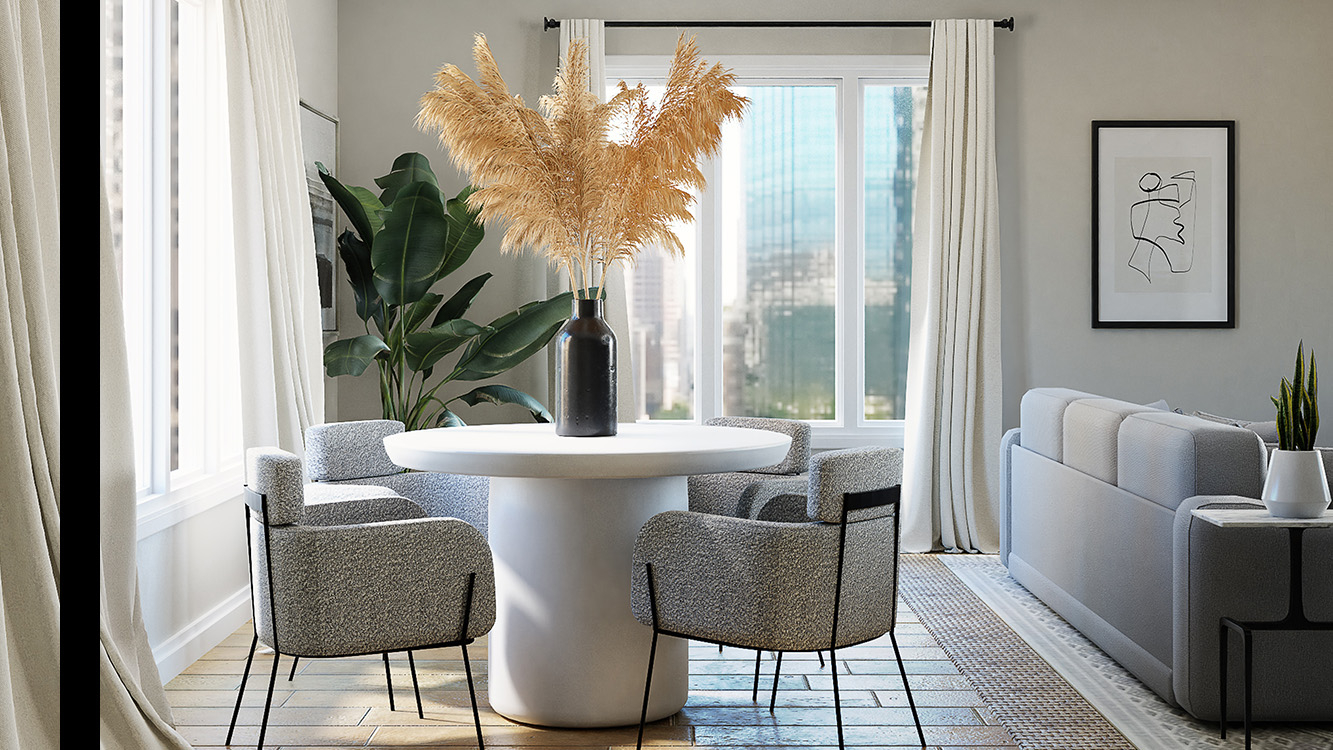 The Uptown Waconia Apartments Are Opening Soon!
The Uptown Waconia apartments are in their final stages of construction and are located in Waconia, MN! Boutique style type apartments with high end finishes and an amazing location for recreational lake activities. Pre-leasing is starting now for units opening in Winter 2024. Please fill out the form below or contact our team to learn more about our luxurious, incredibly located, pet friendly apartments today!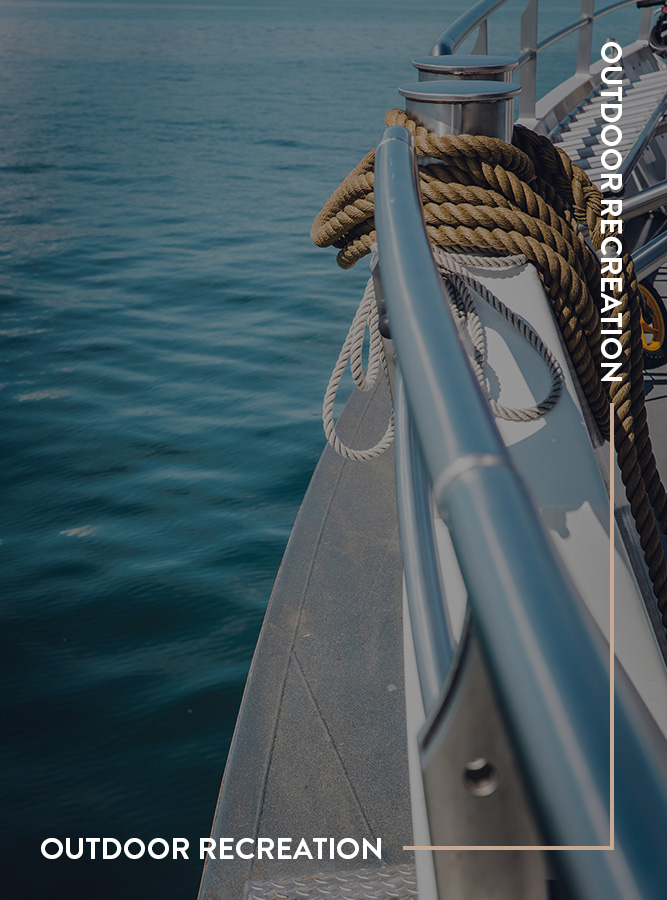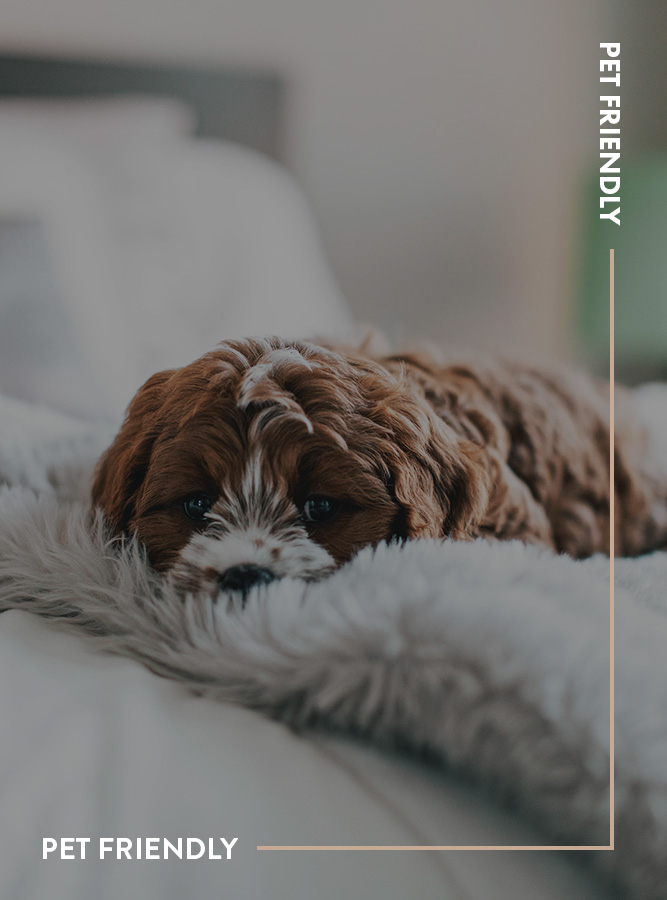 View The Uptown Waconia Apartments' Amazing Location!
233 S Olive St, Waconia, MN 55387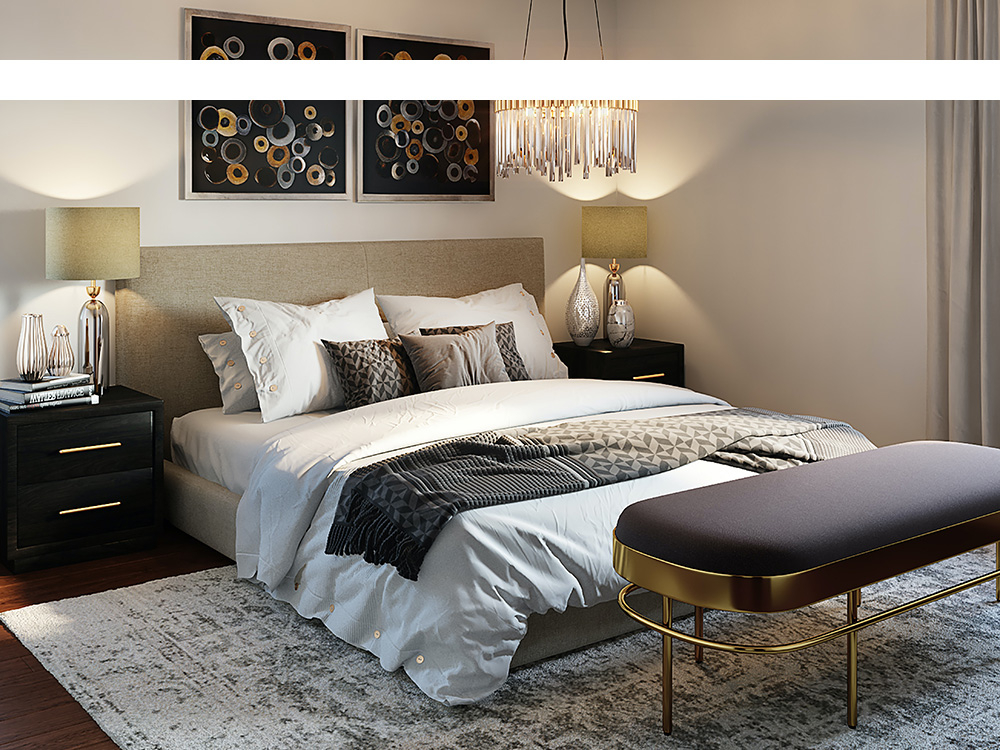 Want to learn more about our floor plans?
View more details about our floorplans by clicking below or giving us a call!
Get More Information Today!