Opening Winter 2024!
Centrally located within walking distance of shopping, movie theater, restaurants, and Lake Waconia.
The Uptown Waconia is an apartment community located in Carver County and the 55387 ZIP Code.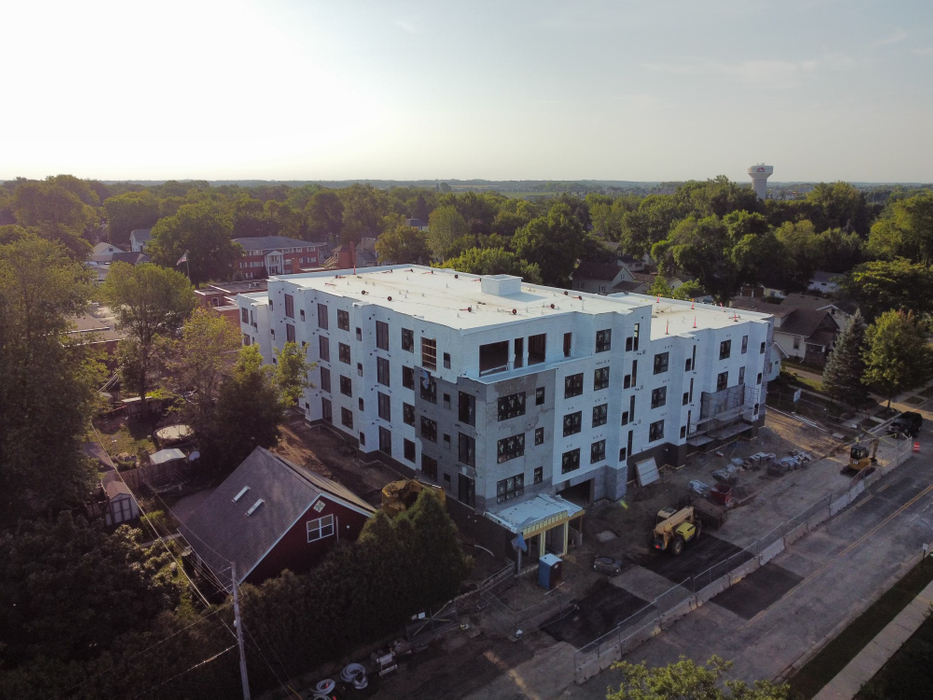 Historical Elegance Meets Modern Living
Emerging from the rich tapestry of the historic old legion, The Uptown Waconia is a symphony of architectural beauty, blending ornate woodwork and stately heavy doors with contemporary elegance. Spanning 43 meticulously designed units, each boasting its unique floor plan, residents are treated to a lavish array of high-end features. From the cool touch of granite countertops and the gleaming allure of stainless steel appliances to the sophisticated feel of hard surface flooring, every element speaks of refined living.
* Prices and availability subject to change without notice.
* Square footage definitions vary. Displayed square footage is approximate.
Live at The Uptown Waconia
The Uptown Waconia apartments are in their final stages of construction and are located in Waconia, MN! Boutique style type apartments with high end finishes and an amazing location for recreational lake activities. Pre-leasing is starting now for units opening in Winter 2024. Please fill out the form below or contact our team to learn more about our luxurious, incredibly located, pet friendly apartments today!