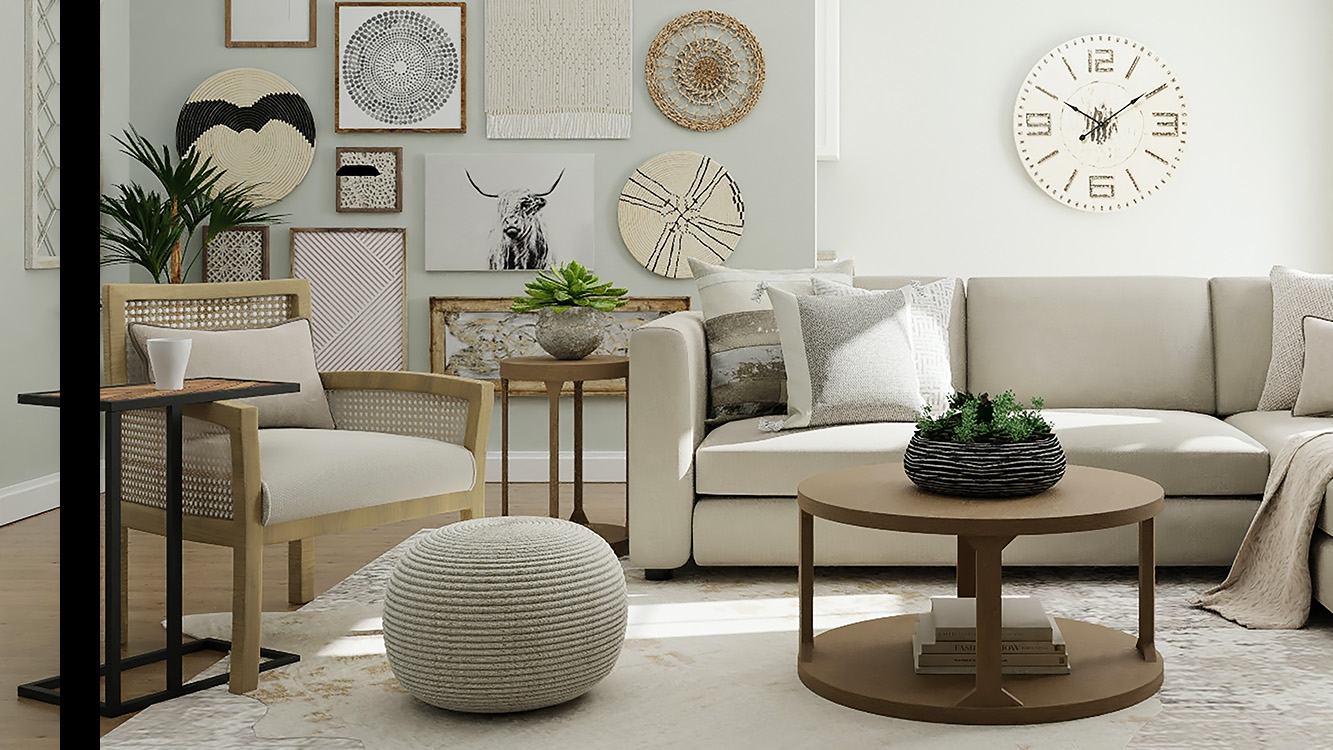 Experience Luxury at The Uptown Waconia
Nestled in the picturesque heart of Waconia, MN, The Uptown Waconia stands as a beacon of exceptional luxury living, infused with boutique elegance and unparalleled craftsmanship. Slated to welcome residents by Winter 2024, this exquisite abode offers more than just a home. It invites you to immerse yourself in a vibrant location brimming with life. At a stone's throw, indulge in the serene beauty of lake activities, savor upscale dining experiences, and embrace the town's rich historic charm.
Exceptional Location & Lifestyle
Reside just mere steps away from the shimmering expanse of Lake Waconia, a natural haven bursting with recreational adventures, from thrilling jet skiing to tranquil paddleboarding sessions. Enrich your days with delightful shopping escapades, immerse in cinematic experiences, or savor the delicate notes of fine wine at the region's renowned wineries. In this strategically located haven, conveniences abound. From leisure to essential services, everything, including the state-of-the-art Ridgeview Medical Center, is effortlessly within your grasp, simplifying and elevating daily life.
Amenities Tailored For Your Comfort
Benefit from a meticulously curated range of amenities designed for modern convenience and luxury. From a state-of-the-art fitness center equipped with gym-quality Matrix equipment to our welcoming pet-friendly environment complete with a specialized wash station, every detail has been considered. Additionally, enjoy peace of mind with secure underground parking, cutting-edge electronic package systems, and a dedicated business center, ensuring both your personal and professional needs are met, elevating your living experience to unparalleled heights.
Get More Information Today!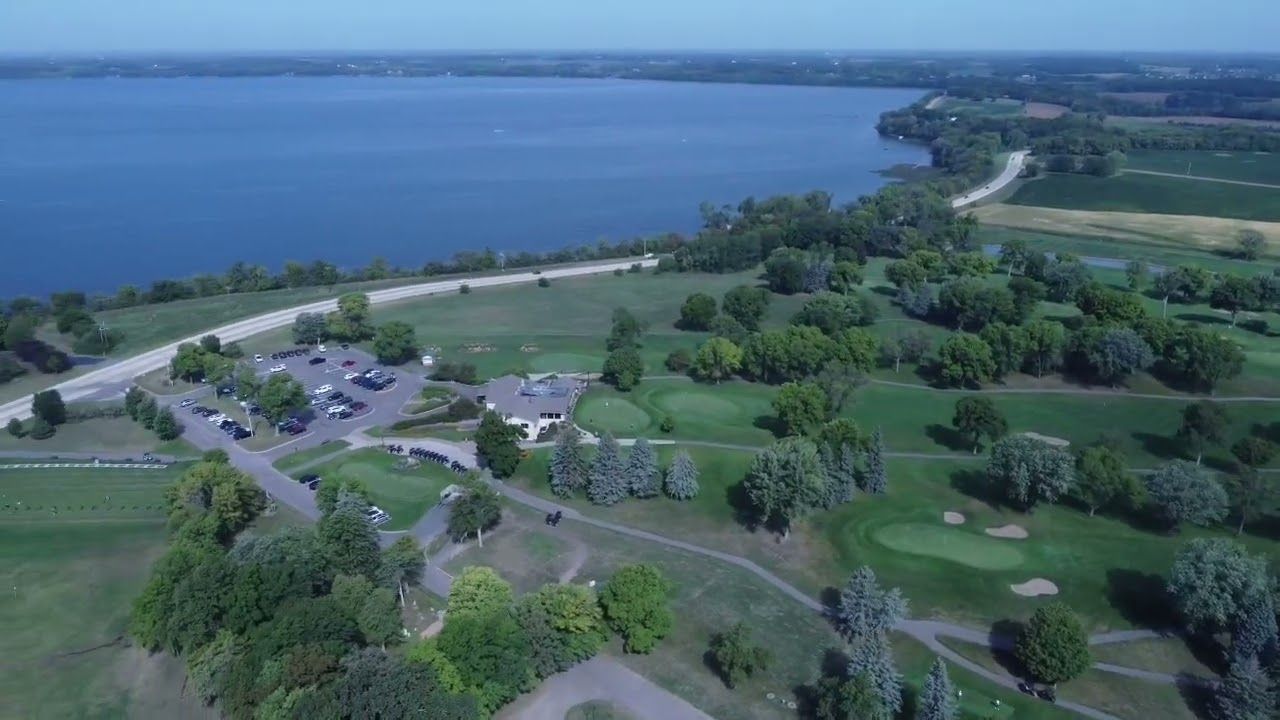 Golf courses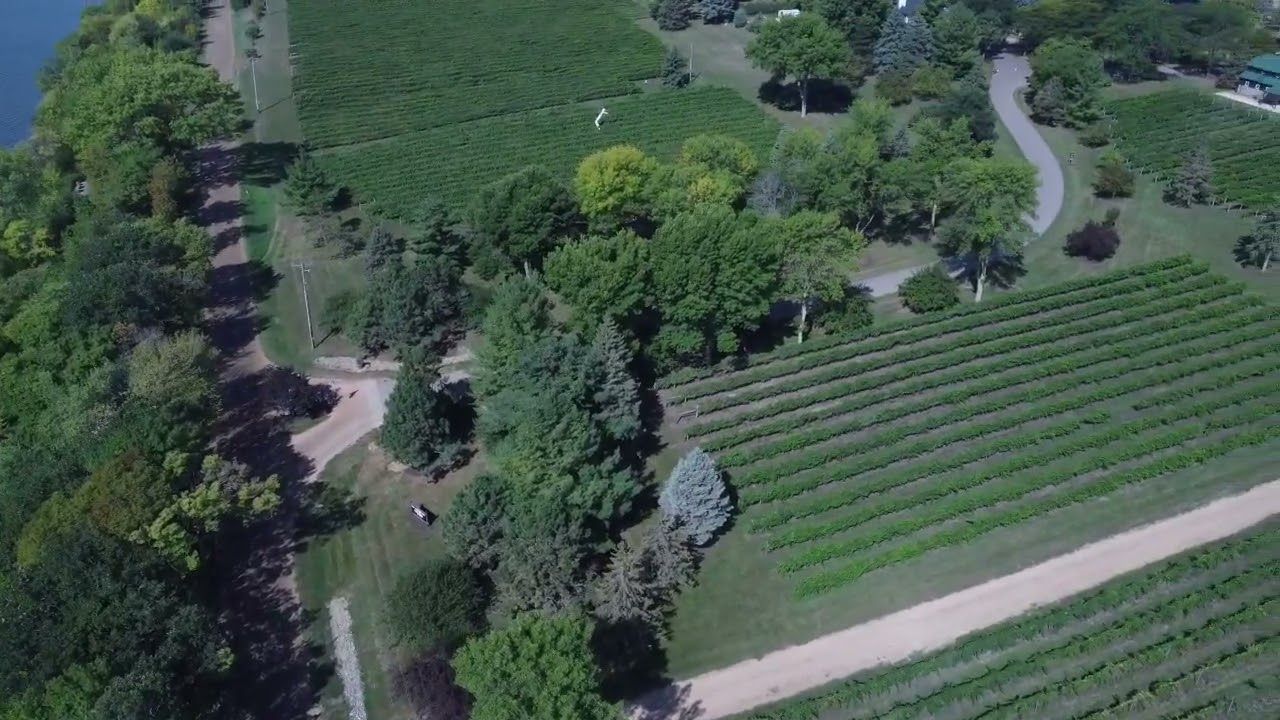 Vineyards